13 Best Games Like PlayerUnknown's Battlegrounds (PUBG)
Oh, hello there. Are you playing PlayerUnknown's Battlegrounds religiously? Have you started to love the genre and want to try out new, or even classic offerings in the same genre? Well, you are in luck because we have the exact thing that you are looking for. We bring you the 13 best games like PlayerUnknown's Battlegrounds (PUBG) that will show you the true meaning of Battle Royale games. Check out this amazing list below and choose your favorite one from these 13 best games like PlayerUnknown's Battlegrounds (PUBG) .
Best Games Like PUBG
1. DayZ: Battle Royale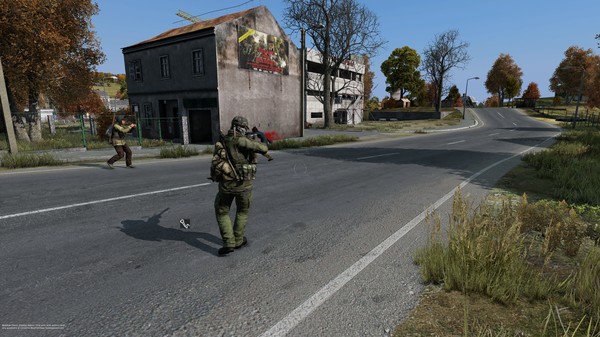 H1Z1: King of the Kill
is a third-person multiplayer shooter/survival game that also comes with a battle royale game mode making it a similar game to PUBG. This mode offers the same gameplay experience as other battle royale games with a random spawn point on a map with a shrinking active play area. H1Z1 retains the crafting feature in the game which lets you
craft different items including healing and other essential tools
by gathering resources from around the map. If you get bored of the battle royal mode then H1Z1 also offers other game modes including the standard death-match to keep you entertained.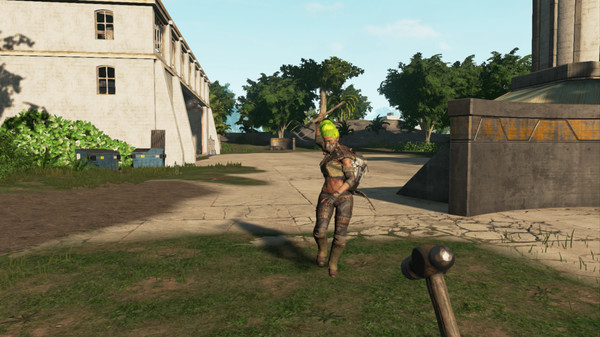 The culling is a story based first-person shooter that also provides the battle royale experience. It also explains why people are trying to kill each other in a remote area. All the
players are contestants in a Condemned or Hunger Games like battle
where only the fittest one will survive. In the game, whoever accumulates the most points wins. Apart from other humans trying to kill you, there are also environmental hazards that you must avoid in order to survive. A deep selection of items is available for you to find and use to your advantage. Points gained can be used to
upgrade your character's certain traits including melee or ranged combat abilities
. Maximum of 16 players with teams of two players are allowed which makes the matches quite short. If you want a quick and simple battle royale game then this is the title for you.